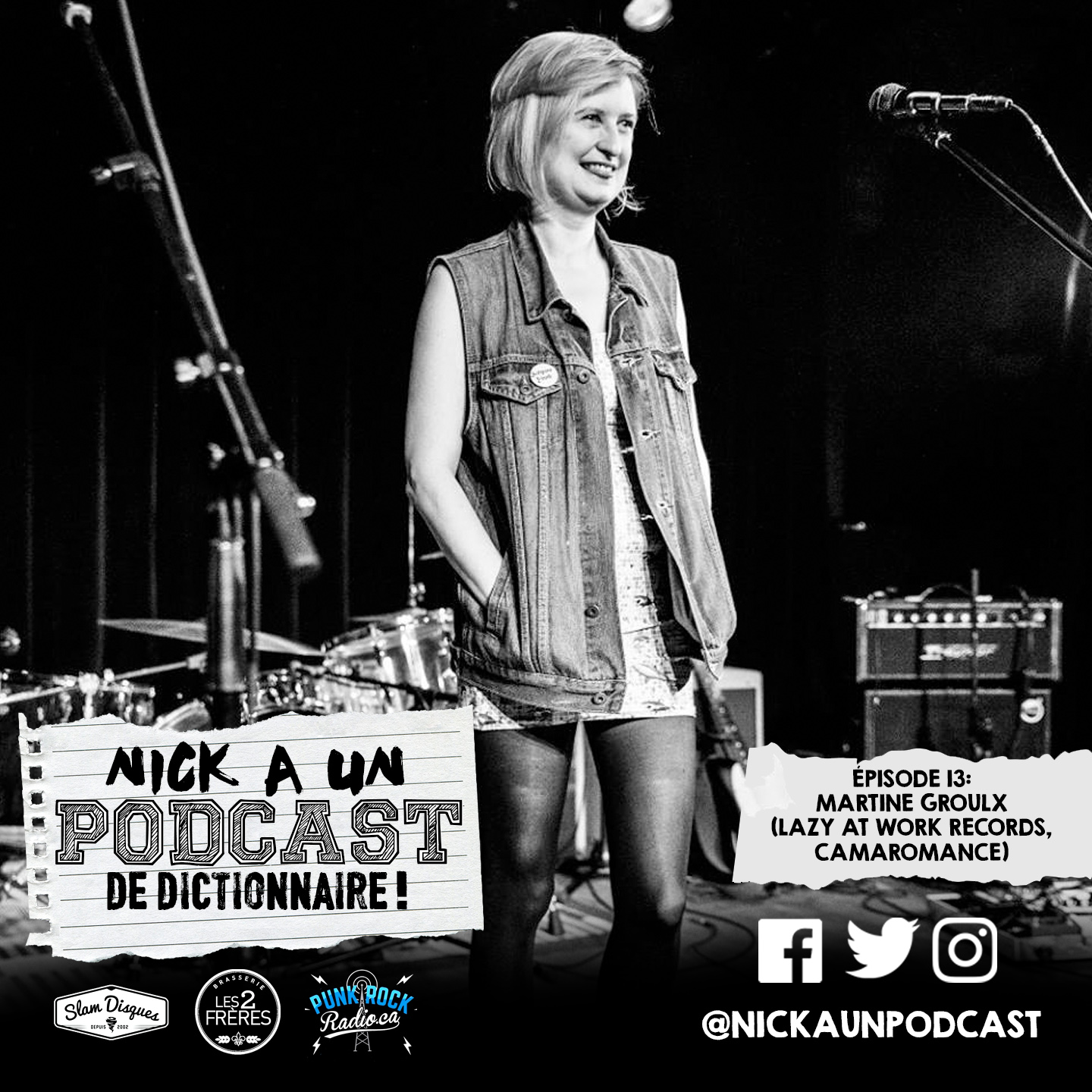 This week I talk with Martine Groulx from the band Camaromance and owner of Lazy at Work records and who tirelessly works with bands such as Galaxie, Les Dales Hawerchuck and Fuudge. A great look into the business of developing bands and the music industry. She also shares tips on how to get on the radar with record labels - A MUST for any band looking to break in the biz.
Galaxie will releasing a new album Feburary 2nd 2018
Martine is putting out a new Camaromance album in Spring 2018.
Follow Camaromance and Lazy at Work on Facebook:
https://www.facebook.com/lazyatwork/
https://www.facebook.com/Camaromance/